NDS 30
Update on the implementation, monitoring, news and presentations of the NDS 30.
Dive into the heart of the implementation of the National Development Strategy of Cameroon 2020 – 2030.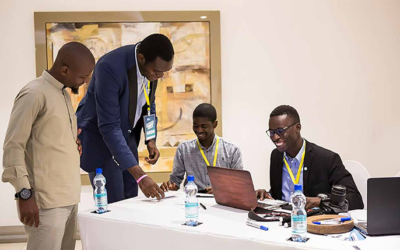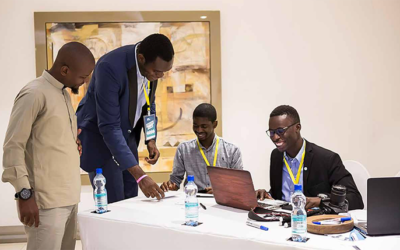 Full-scale communication drive, steering and monitoring-evaluation mechanism, harmonization of sector-based strategies, regulatory reforms... are amongst some the actions that should be carried out prior to the implementation of the new development strategy. It is an...
FOR MORE INFO, download NDS 30
Download Cameroon's National Development Strategy 2020 – 2030 for free