Alamine Ousmane Mey, Minister of the Economy, Planning and Regional Development.
Mr. Minister, what is the stake of this meeting of appropriation of the document of National Development Strategy 2020-2030?


This strategy sets the development objectives that Cameroon, through the various public policy actions and the involvement of the private sector, intends to achieve with a view to achieving emergence in 2035. At the level of our ministerial department, echoing the high directives of the Head of State, we wanted our employees to be able not only to take ownership of the various matters of the Strategy but subsequently, we wish to ensure support solid, robust and successful implementation.
This meeting, which brings together some employees, will deal with the appropriation of SND 30, by discussing three main axes: the main orientations, this is the first theme where we will highlight the main pillars and the targeted objectives. The second axis concerns implementation, monitoring and evaluation. Implementation to ensure that the strategic plan that has been developed is implemented properly and satisfactorily on the ground, especially across the country.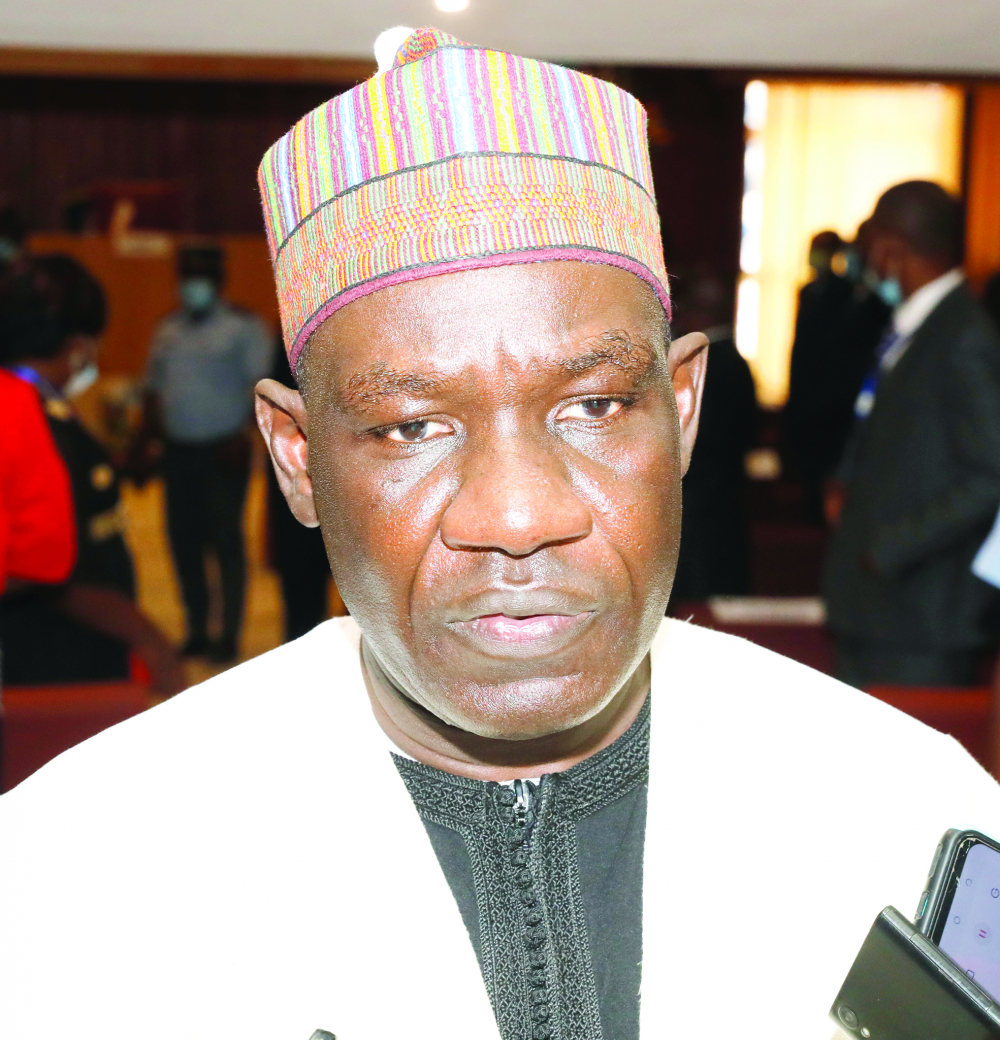 The third theme relates to the mobilization of the private sector, administrative actors and all partners for the achievement of this national development strategy. We believe that by discussing internally, we have the opportunity to support as best possible different other actors and ensure that the objectives of SND30 in its phase 2, can truly be felt by the different layers of the population.

How do you organize yourself so that the NDS is perceived as a priority for all economic agents?

It is about a structural transformation of the economy, that is to say an approach aimed at inclusive development. It is therefore a question of achieving an average growth rate of 8% over the entire period. After this workshop, we will move on to the communication phase, for appropriation with the various actors in the field.
We intend to go out into the field as soon as we have finished at the central level in order to share with the population, stakeholders from civil society, those from the private sector, representatives at regional council level and academics who are following this whole process with interest. . It is an open, broad and inclusive process which, in the end, would like our country to be in the lodge of newly industrialized emerging countries, a country where the business climate is conducive to investment. A country where the inhabitants are satisfied with their living conditions.